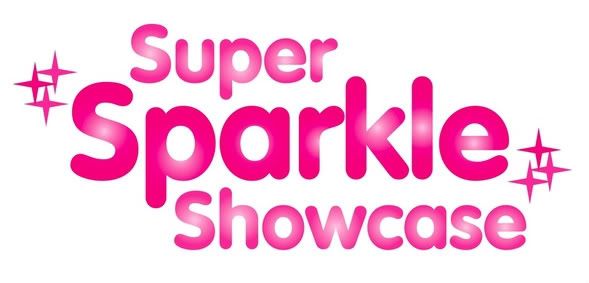 The finale was a grand success. Lots of fun, bits on top of bits, and each contestant bringing it hard so that we can say the best show was definitely the last one. Congrats to Jon, who won by setting the bar incredibly high in the first two weeks and playing strong enough to stay ahead by the time everyone else caught up.
I've praised the contestants to no end and I don't think I need to tell you how awesome I was, but there is something I've left out of all these recaps. Jason Matthews worked long and strange hours to pull this thing together so that the rest of us could just focus on having fun with
his
show.
Thanks, JMatt. Get some rest. There's going to be high demand for a season 2.