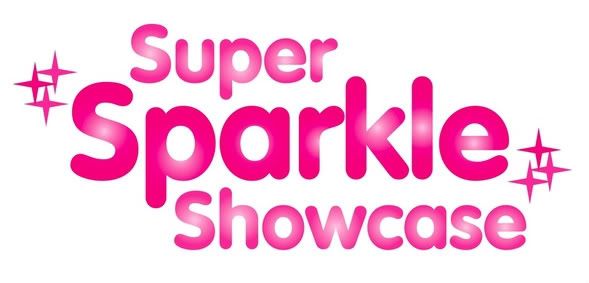 The word of the week was junk. Stuffed tights, not-so-stuffed tights, and a pair boxers without a button fly all made appearances while a fourth contestant's backup dancer rubbed his junk all up on me(clearly not the way to get a high score). The crowd loved it, and the SUPER SPARKLE SHOWCASE had a helluva night.
What could have been a disaster, when one contestant took somewhere between 4 minutes and eternity to set up his interpretive dance, turned out to be a beautifully fun moment where PT and I got to really have a go at each other(all in good fun and totally in character, of course). The show is supposed to be about the contestants, but that was just a ton of fun.
This week's video? Enjoy
Chris Moore's crotch-tastic performance
.
Next week is the final week, and the contestants have been ordered only to SPARKLE. I can't wait to see what they'll do with it.