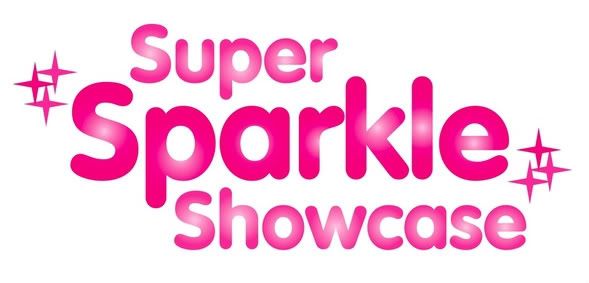 Last night was hilarious. The SUPER SPARKLE SHOWCASE is a six-week long talent competition that I should have been plugging here
before
the first show rather than the day after it. Still, I can't think of a better way for you to spend $10 on the next five Saturday nights.
This past week was the singing competition. I'm one of the judges for this thing, and all I was told was that the contestants were given a week to put together a performance of a former Billboard #1 single. Travis Pomeroy went first, doing an N'Sync song wearing an apparatus which connected him to two "backup dancers." Hilarious. My first thought was that everyone who followed him was just going to come out and sing...leaving them screwed. Fortunately, the other five contestants came through with gimmicky goodness as well and provided one helluva show.
As the "mean" judge for this marvelous talent competition, I had to pretend not to be having a good time. I also had to work as hard as I ever have to keep myself from laughing at a show with plenty of laugh out loud moments.
So what's on deck for this Saturday? The six contestants will have to act out a scene from one of the
AFI's top 100 movies
with a partner of their choosing. If the show follows form, I expect them to do more than just recreate great scenes. I expect them to SPARKLE!