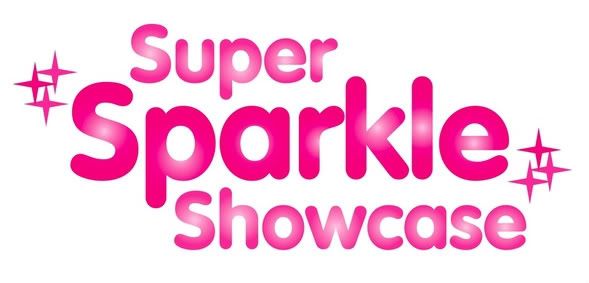 In order to provide you, my loyal fanbase, with enticement to watch this week's SUPER SPARKLE SHOWCASE I shall provide links to two of the better performances from the first two weeks.
Travis Pomeroy performing N'Sync's "It's Gonna Be Me" in week one
.
Jon Karnofsky and the lovely and talented Del Flack performing a scene from The Graduate
.
Good times. Watch this show.