I am a happy boy. But not as happy as this guy.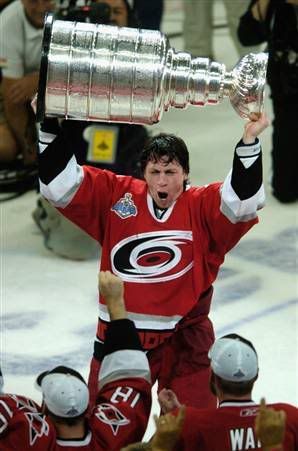 And for all of the folks out there who thought that Raleigh didn't deserve a team and that Raleigh's team didn't deserve the cup, here are some words from this guy: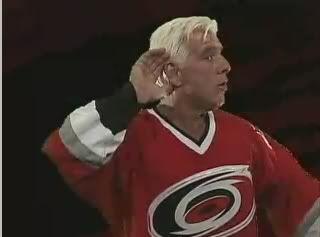 "Whether you like it or you don't like it, learn to love it; because it's the best thing going today."
If that's too difficult for you, try this one:
"WOOO!"