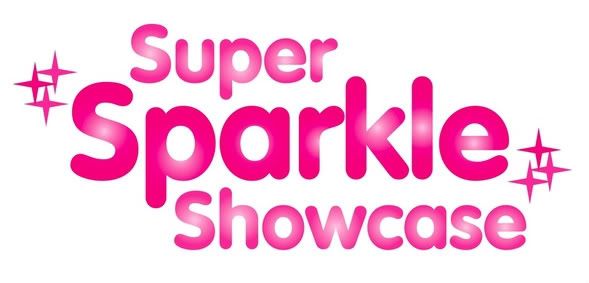 Season Two is done. Fun was had,
Lisa P
came in and nailed the part of the former Mrs. Aquarius, and Brian Thacker was crowned the new SUPER SPARKLE SHOWCASE champion. Once again, the majority of the thanks go out to JMatt. The poor guy spent another six weeks making things run while the rest of us dicked around.
Honestly, if you haven't been coming to the show, you're missing out. Food for thought when I bring back the big pink banner after the summer and start sending you facebook invites to Season Three.