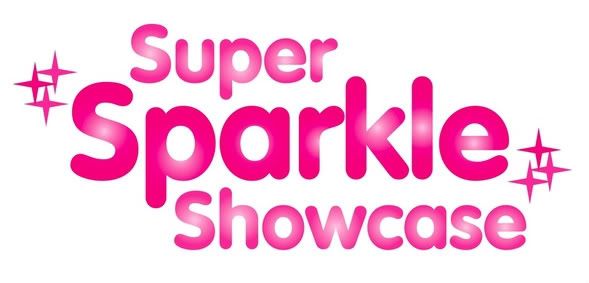 We'll just go ahead and cop to week 2 being the part of the show where the contestants begin to figure out what they do that works and what they do that doesn't. I had some quality banter with PT scheduled for the lulls between acts, but JMatt finally managed to put some good old fashioned fear of God into the contestants and their changes happened pretty quickly and smoothly for once.
Not as good a show as week one, but Phil definitely improved from last week to this one, coming home with the night's best performance.
The rest of the videos for the SHOWCASE
can be found here
. Next week, it's the Broadway...which will present a pretty big challenge to more than half of this cast unless I miss my guess. So show up this Saturday at 10:30 to Comedy Worx and try to figure out if our six intrepid performers can make Broadway SPARKLE!